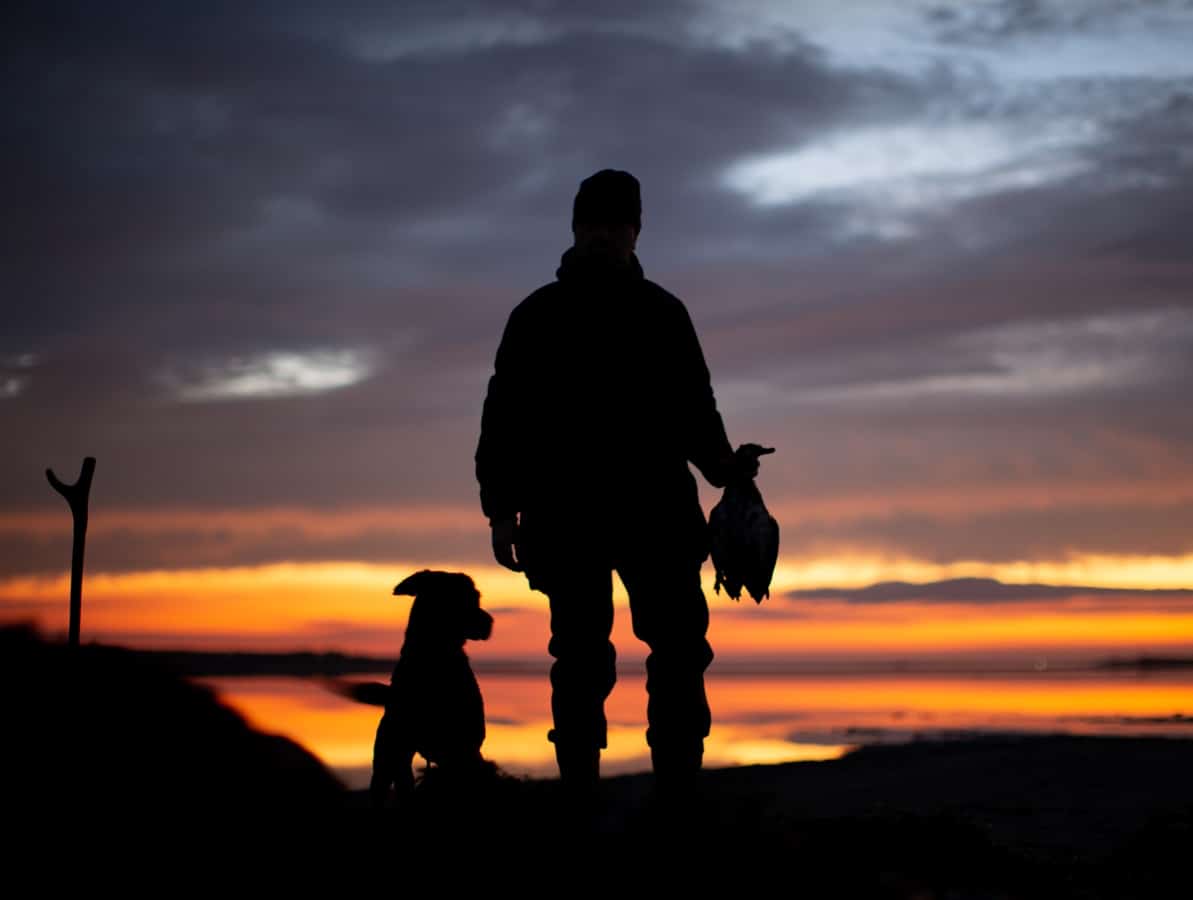 A lovely image by Matt Kidd, a former editor of mine at Fieldsports magazine.
'An hour later, an icy wind has sprung up and the light begins to fade. We pick up the shells and break our little camp for the last time this year. Without being asked, Jamie carefully threads the ducks onto my leather carrier and heads off with a load slung on his back, leaving just a few for me and Tom to walk back with. And just like that my little boy is a little man.
We're packed up but there are more ducks overhead, high against the red-gold and violet cloud, riding the southerly. Tom hears the whisper of their wingbeats and watches them with me. In just a few seconds the birds are taken by the wind and gone from sight.
Off to parts unknown, they're a gentle reminder of the sad, sweet thing about moments — that they disappear.'
from Hunting Life – Moments of Truth
Peter P. Ryan www.faraway.co