A random selection of chapters from all three books. Click to open.
Hunting Life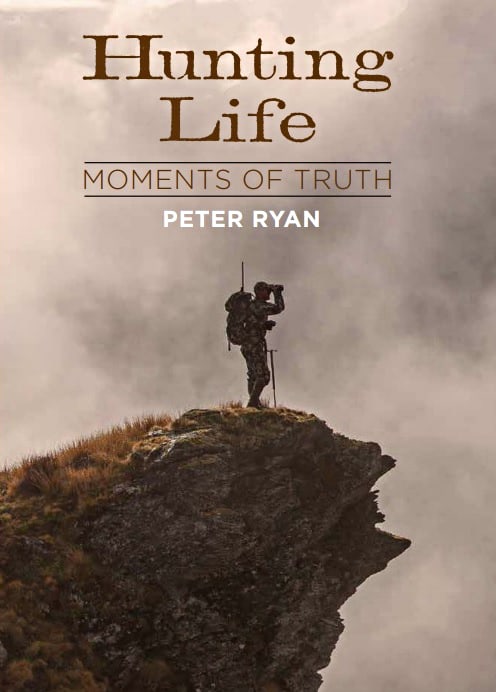 Fever Pitch – a dark piece, originally published in Gray's Sporting Journal.
Up Close and Personal – reflections in the Kalahari.
Missed You – if you play fair, sometimes you lose.
The Year Turns – wild food love.
Judgement Day – a joint effort with my old friend Roger Pinckney.
Road Trip – from Hunting Life: Moments of Truth
Goodbye, Hello – a short nostalgic piece.
Side by Side – a tribute to old school gear.
By What Crooked Alchemy – a gentle, personal piece
Wild South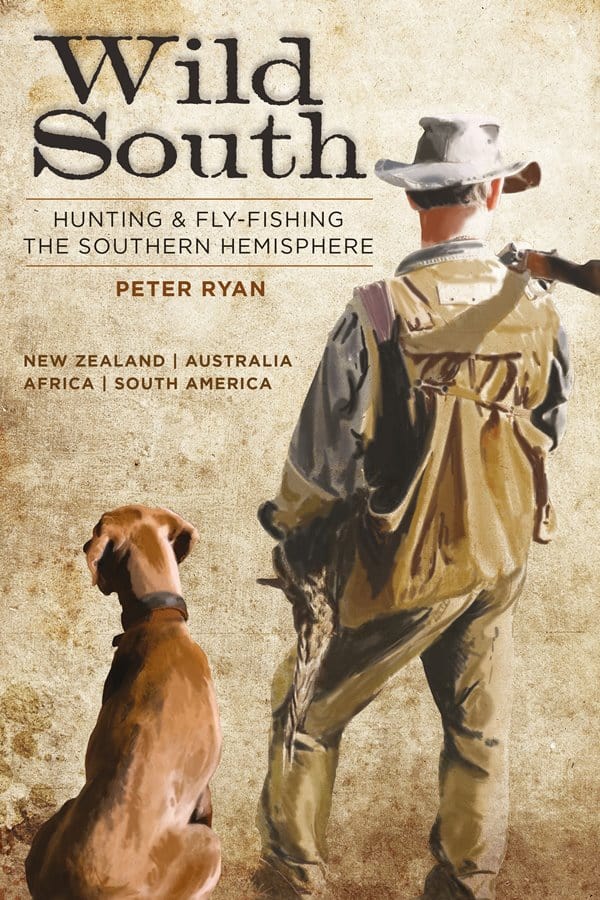 For Old Times Sake – a good friend leaves.
Across the Miles – places that stay with us.
Unforgotten – when sorrows come.
By Field and Hedgerow – a long look back.
---
---
Magazine Articles