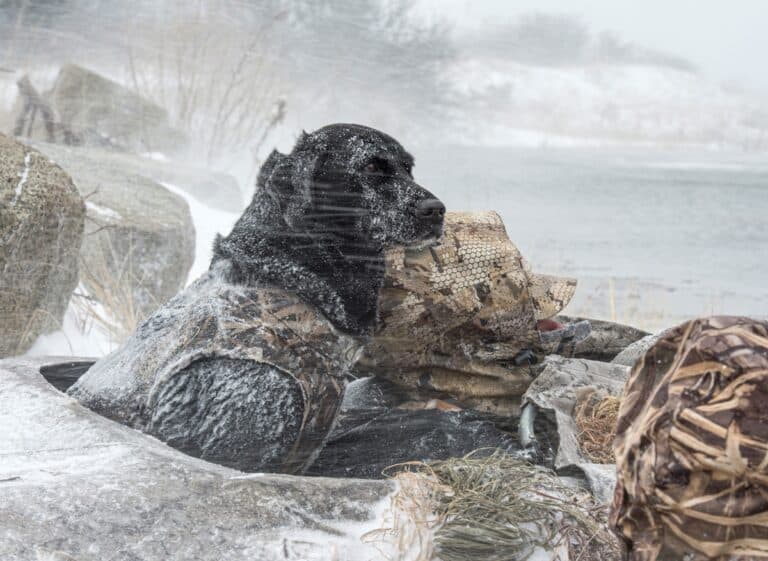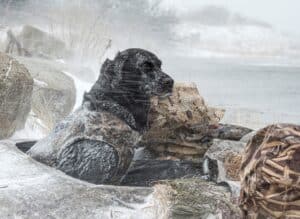 Bill Buckley is big on hunting, fishing and bird dogs, which makes him a kindred spirit. He's also a former magazine editor, but none of us is perfect. He once said that 'years ago I decided never to let a lack of knowledge or equipment prevent me from creating the images I wanted'.
Don't let that fool you. Bill brings that most rare of combinations to his game: a critical eye and an upbeat attitude.
Bill kindly provided this wonderful study for Hunting Life – Moments of Truth. 
Peter P. Ryan www.faraway.co